Captivating Fantasy Books Readers Will Not Want to Put Down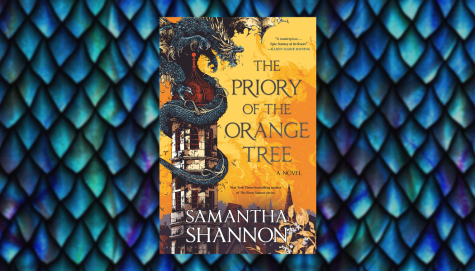 -The Priory of the Orange Tree by Samantha Shannon
The Priory of the Orange Tree follows Ead Duryan as she navigates life as an outsider in Inyish court while hiding her allegiance to a hidden group of mages. This book is a great high fantasy stand-alone novel; it has wlw (women loving women) representation and deals with relationships between countries that have almost polar opposite cultures and yet learn to work together. The magic system used is very well developed with weaknesses and strengths. There are four perspectives in this book that the author switches among so that the reader can solve the puzzles of what is going on just before the characters do. The only issue I have with this book is that it drops the reader into a different world, which takes getting used to.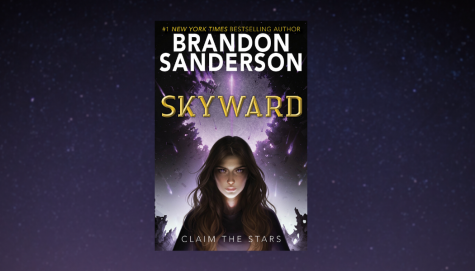 -Skyward by Brandon Sanderson
Skyward follows Spinsta who dreams of becoming a pilot to escape the shadow of her father's reputation as a traitor. The sci-fi elements of this story are very well done and are especially interesting when contrasted with heroes from old stories such as Perseus. The best part of the book for me was the ending. The story had really built up to that point, and the way the story ended left me giddy to read the sequel.  
-Angel Mage by Garth Nix 
Angel Mage follows Lilith as she awakes from her hundred years of sleep not having aged a day. I really enjoyed this book because of the magic system which is loosely based around the angels of Christianity. The channeling and consequences are wonderfully as realistic as magic systems can be. The best part of the book by far was slowly watching Lilith's descent, seeing it through her own eyes and the eyes of those she considered pawns.
-Carry On by Rainbow Rowell
Carry On follows Simon Snow in his last year of school at Watford's School of Magicks as he tries to defeat the humdrum who is a malevolent Magick being that wears Simon's face. The best way I can describe this book is that it is basically gay Harry Potter, but it is so much more than that. There are complex relationships and plot twists that make it a very exciting read. It's also a very beloved book among my friends.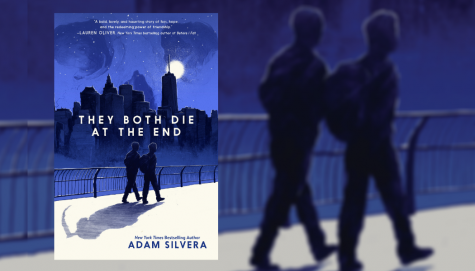 -They Both Die at the End by Adam Silvera
They Both Die at the End follows Mateo and Rufus on their last day to live. The title of the book tells the reader exactly what is going to happen; they both die. This book brings one on an emotional roller coaster. Even knowing what is going to happen does not prepare the reader for when it actually does happen. This book also plays with multiple perspectives in a weaving web among a large cast of characters who briefly interact, but whose actions have a major impact on others' lives.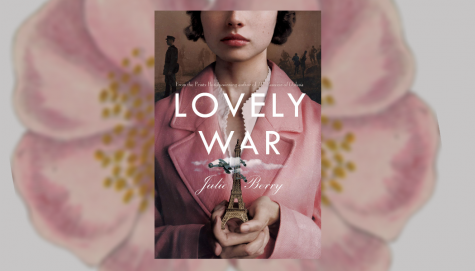 -Lovely War by Julie Berry
Lovely War is mainly set during WWII. It follows the love stories of Hazle and James as well as Aubrey and Colette. Their stories are framed by Aphrodite explaining love to Ares and Hephaestus, who catches Aphrodite and Ares out together because neither of them has ever listened before. This story is very beautiful and portrays the attraction of love and war but also the sadness of being the goddess of love. It is a great story overall, but it really shines with the characters.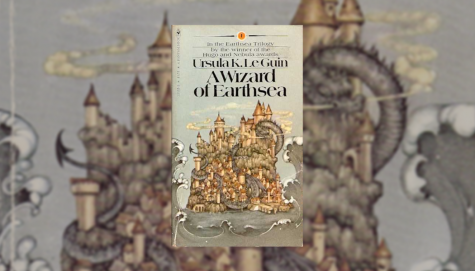 -A Wizard of Earthsea by Ursula K LeGuin
A Wizard of Earthsea follows Ged as he grows into a powerful wizard, but it is mainly a story of self-acceptance. This book is wonderfully written as it does not focus on any romantic relationship. Rather it deals with platonic relationships and the relationship an individual has with oneself. The world-building and magic system are well thought out, the magic can differ based on local slang and dialect, and, also, there are dragons.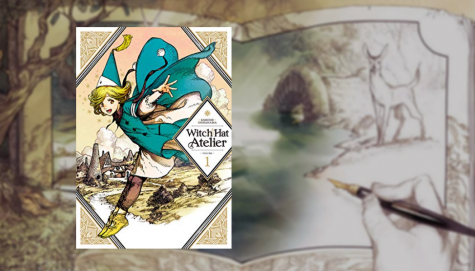 -Witch Hat Atelier by Kamome Shriahama
Witch Hat Atelier is a manga that follows Coco as she learns magic to help undo the spell that turned her mother to stone. The story invites the reader into its world; one learns about magic users alongside Coco. Watching her magic grow is enthralling. The art style is also phenomenal and matches the whimsical feel of the whole story.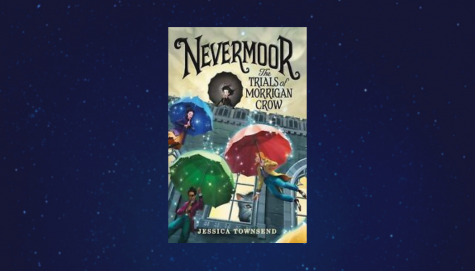 -Nevermoor; The Trials of Morrigan Crow by Jessica Townsend
Nevermoor is the first in a series. It follows Morrigan Crow, a cursed child who is unwanted in her home. Her curse has fated her to die on her eleventh birthday; as the end of her birthday draws near, she is whisked away to a strange land. This story reminds me of make-believe worlds in the mind of a child, vibrant and fun, with much detail in the world-building. It is escapism at its finest, and it is brilliant; I enthusiastically sing its praises.