COVID-19's Environmental Impact
April 25, 2020
Coronavirus has proven itself to be one of the most dangerous and life-altering global illnesses in recent history. It has caused school closures, economic shutdowns, self-isolation,...
Haverford Seniors Prepare to Cast First Ever Votes
April 13, 2020
During Haverford High School's Voter Registration Drive in March, seniors prepared to vote for the first time. Many of them will be voting in the upcoming Pennsylvania primary...
How Are Students From Each Grade Level Affected By COVID-19?
March 21, 2020
It is three months into 2020, and the world is facing a pandemic. While the global implications of the 2019 novel coronavirus are rightfully being focused on by the major...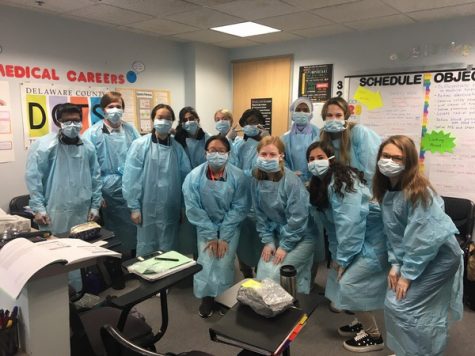 Gina Ngo, Editor-in-Chief
June 12, 2020 • 1 Comment
Medical Careers is a year-long course sponsored by the Delaware County Intermediate Unit in the school of Health and Biosciences. Incoming seniors who are interested in the program must go through an application...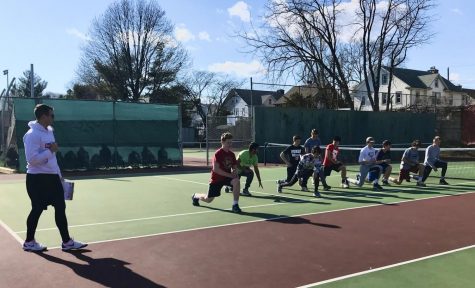 Maliha Sadaf, Staff
May 23, 2020 • No Comments
Tennis, a popular sport at Haverford High School, first began in the suburban league in 1965. Years later in 2014, Social Studies teacher Charles Withers took charge. The sport first began as a club with...