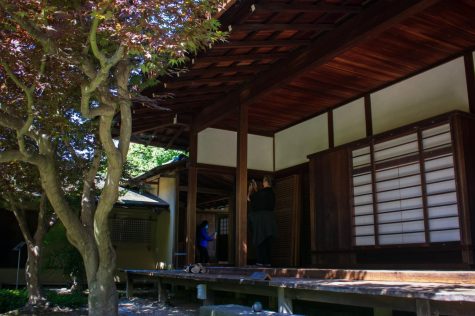 Mia McLeer, Contributor
June 22, 2021 • No Comments
The joy of warm weather and no school is almost here again. The idea of summer and summer fun sounds so exciting until you are sitting alone in your room watching Netflix because you don't know what...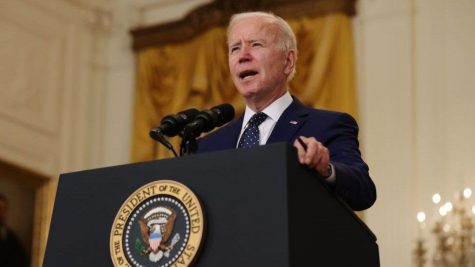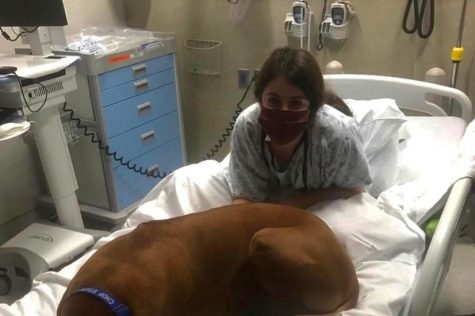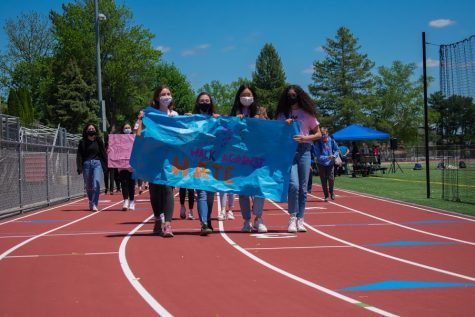 Chiara MacGillivray, Sports Editor
June 4, 2021 • No Comments
HAVERFORD, PA - Haverford baseball Coach Paul Bogosian tipped his hat to the crowd in a farewell gesture before his team's final game of the 2021 season and his final game after 34 years of coaching....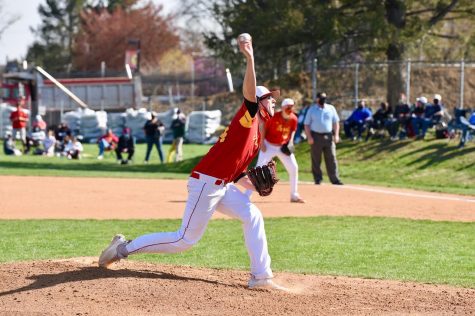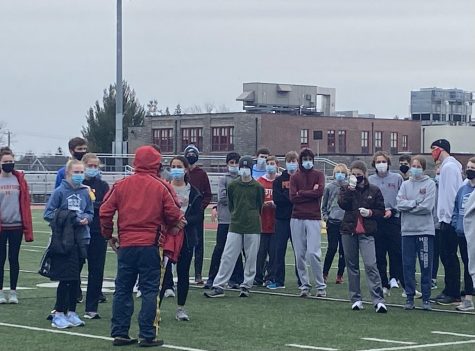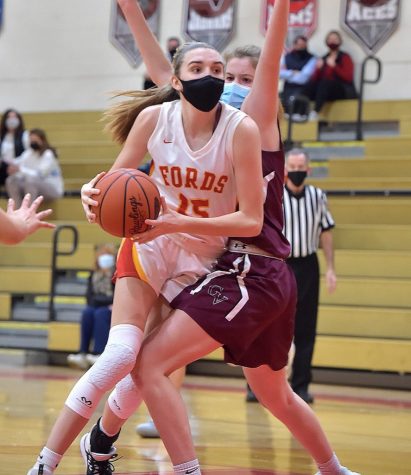 Haverford High School Athletics YouTube Channel

Unable to watch an HHS Athletics game in person due to COVID-19 restrictions? Stream home games live on Haverford's new YouTube channel. Catch up on previous football games and stay tuned as the Fords look to remain at the top of the Central League standings. Rewatch any soccer, volleyball, and field hockey games that you might have missed, or relive last year's joy by watching the boy's basketball team's Central League Championship game. Go Fords!