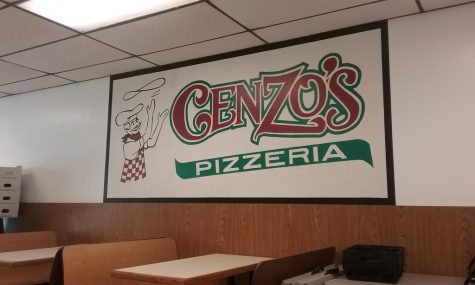 Kathryn Tsukada, Staff
May 21, 2020 • 2 Comments
Stay-at-home orders following the spread of COVID-19 have had devastating effects on small businesses, with a decrease in customers as well as the complete closure of many businesses. During the first...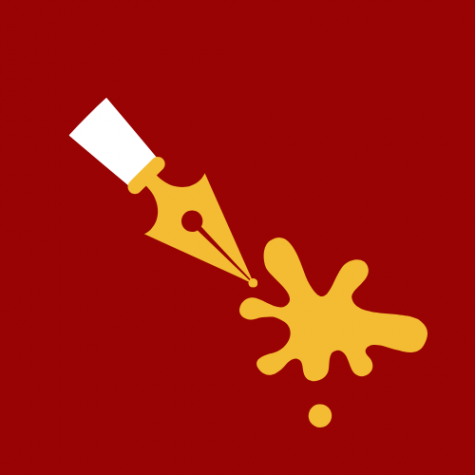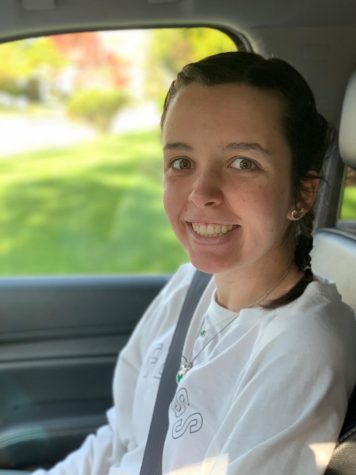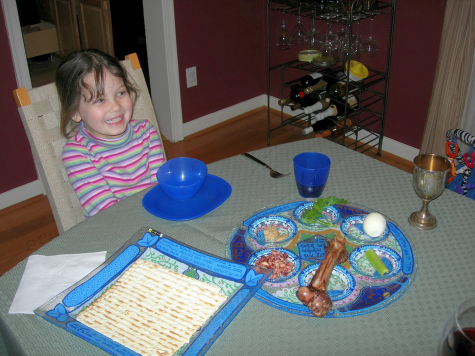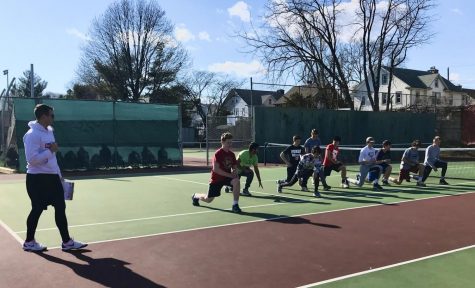 Maliha Sadaf, Staff
May 23, 2020 • No Comments
Tennis, a popular sport at Haverford High School, first began in the suburban league in 1965. Years later in 2014, Social Studies teacher Charles Withers took charge. The sport first began as a club with...