Havertown Marches in a Step Towards Justice
June 11, 2020
Joining with thousands of protestors across the United States, students at Haverford High School and other members of the community marched on Darby Road, Sunday, June 7,...
COVID-19's Environmental Impact
April 25, 2020
Coronavirus has proven itself to be one of the most dangerous and life-altering global illnesses in recent history. It has caused school closures, economic shutdowns, self-isolation,...
Haverford Seniors Prepare to Cast First Ever Votes
April 13, 2020
During Haverford High School's Voter Registration Drive in March, seniors prepared to vote for the first time. Many of them will be voting in the upcoming Pennsylvania primary...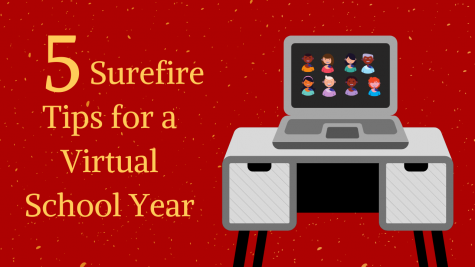 September 11, 2020 • 1 Comment
The first virtual start to the school year in Haverford Township has proved to be a difficult adjustment for students. Preparing for this academic year may look different than in the past, but these tips...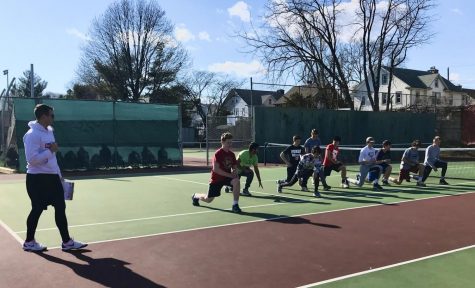 Maliha Sadaf, Staff
May 23, 2020 • No Comments
Tennis, a popular sport at Haverford High School, first began in the suburban league in 1965. Years later in 2014, Social Studies teacher Charles Withers took charge. The sport first began as a club with...