6 Ways to Celebrate the Holidays During the Pandemic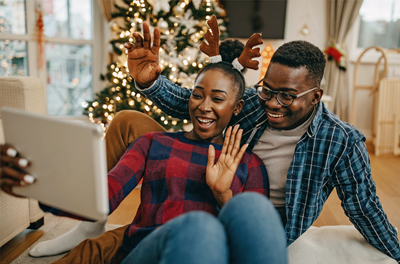 Due to the ongoing COVID-19 pandemic, millions of families will not be able to spend the holidays together this year. Spending quality time with family and friends has always been a hallmark of the holiday season, and that doesn't have to change this year. The way to do this just has to be a little different. Since lockdowns began worldwide, people have been finding increasingly creative ways to safely spend time together. Here are six ways to celebrate the holidays during the pandemic.
Virtual Gingerbread House Decorating
Gather the family or a group of friends on a virtual meeting platform like Zoom to have a gingerbread house decorating party. Everyone can buy the same house decorating kit to create a similar experience for all involved. Participants will be able to decorate, have fun, catch up with family and friends, and of course, eat some treats, all while staying safe!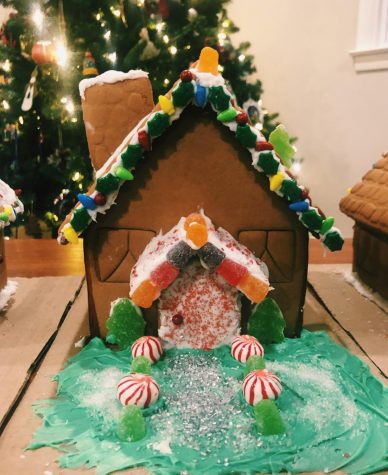 Virtual Movie Night
Many people have started using Netflix Party (now Teleparty) to watch movies with friends virtually. Just plan a movie night on this virtual platform and watch favorite holiday movies and TV specials. As a bonus, the host can mail or deliver goodie boxes to people's homes so that everyone can eat the same treats while watching, which will add another bonding layer to the activity.
Sledding
Sledding is a great way to have fun with friends and family this holiday season. This activity is outside and everyone can wear masks and social distance. The next time it snows, grab some friends and a sled and find the nearest hill!

Look at the Lights
Whether celebrating Christmas or not, it can be fun to go for a walk or a drive to look at all the lights and decorations on decked-out homes. Have a laugh when looking at a Santa blow-up on the roof of a house, and marvel at the beautiful light displays. This can be done as a group activity while being masked and socially distanced.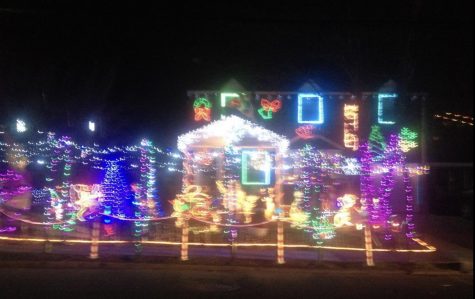 Virtual Secret Santa
A "Secret Santa" is a gift exchange where no one knows who is getting a gift for whom. This can be done virtually by using a gift exchange name generator so that no one gets the same name as another person. After being assigned names, set a date for the exchange and a price limit. Then, people can shop for gifts in-person or online, depending on what they are comfortable with, and mail or personally deliver them. Finally, participants can all open their gifts together on a virtual meeting platform.
Virtual Scavenger Hunt
Make a scavenger hunt list of holiday and household items, such as tinsel, a dreidel, special holiday treats, and striped wrapping paper. Get creative! Assign groups who can work together to collect all the items, and choose a prize (a virtual prize or a tangible item) for the group that finds the most. Set a time limit, and they're off!