Countdown to Winterbreak: Holiday Traditions of Haverford Students
In a world that is perpetually changing, Christmas serves as a time for us to settle back into what we know. It's like meeting an old friend over a steaming cup of hot chocolate, reminiscing about your fondest memories. The traditions that Haverford students excitedly look forward to each Christmas range from the extravagant to the most simple, yet each one provides a rare moment to breathe and enjoy the world around us.
Nicky Mottla, Senior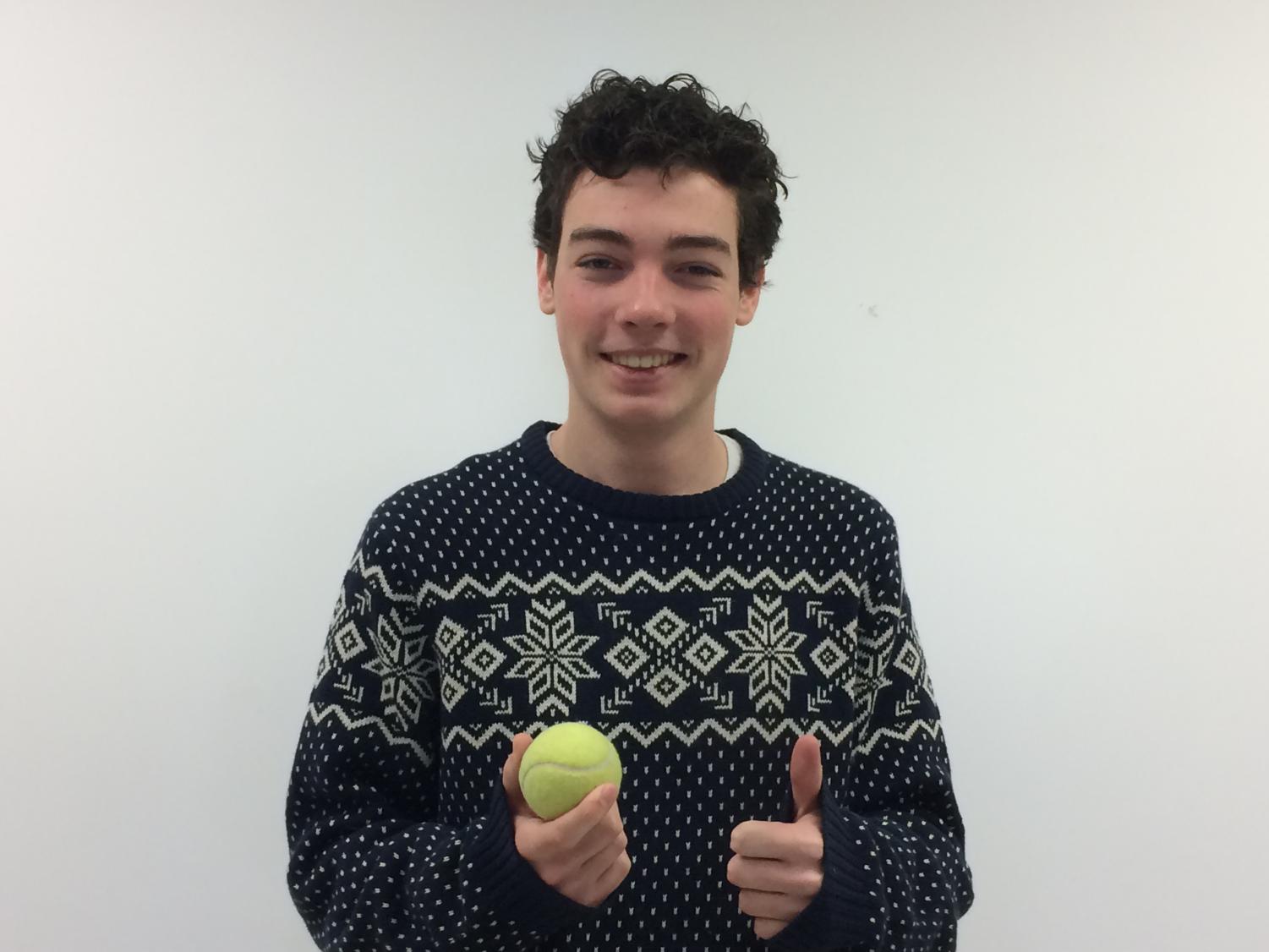 While many students stay in the comfort of their own homes, students like Nicky, who will be traveling to Long Island, go out of state to spend the holidays with their relatives.
Isabel Weir, Senior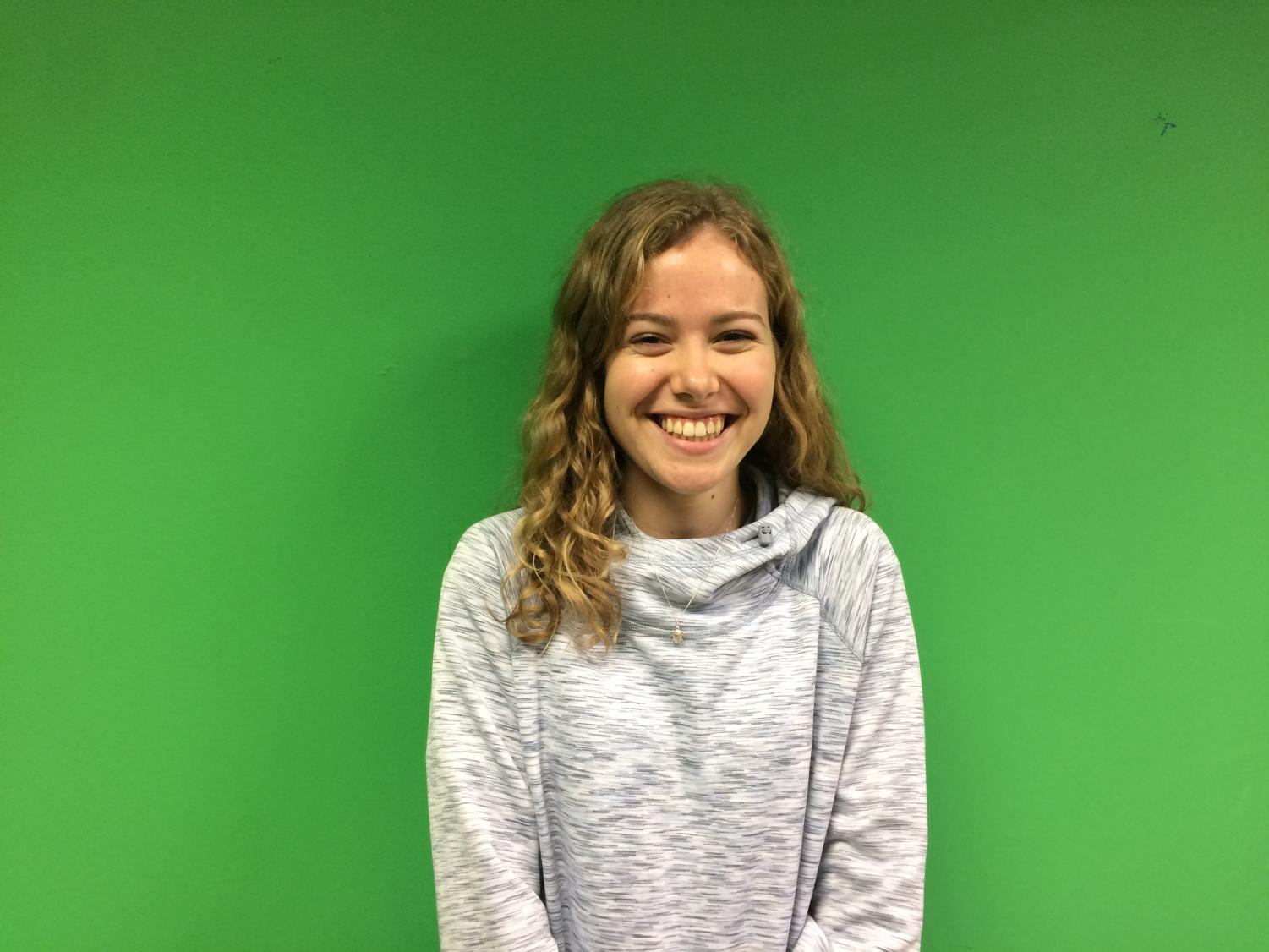 Many excitedly look forward to Christmas Day, but Isabel loves Christmas Eve, as that's when her family celebrates the Swedish Advent and exchange gifts.
Raphael Lopez, Junior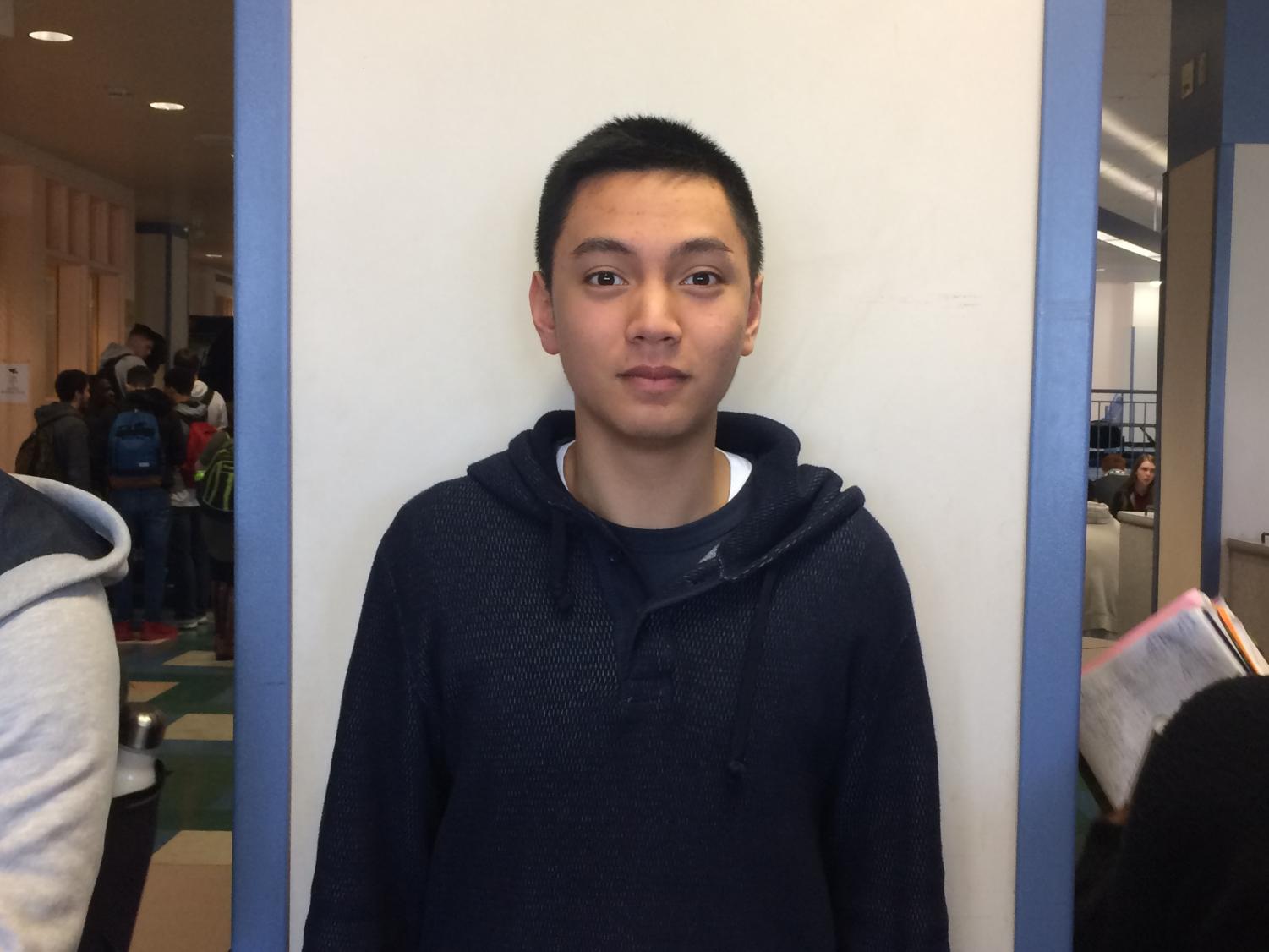 While most are content to stay at home in their pajamas and eat to their heart's content, Raph always goes rock-climbing with his sister the day after Christmas.
Liz Hay, Senior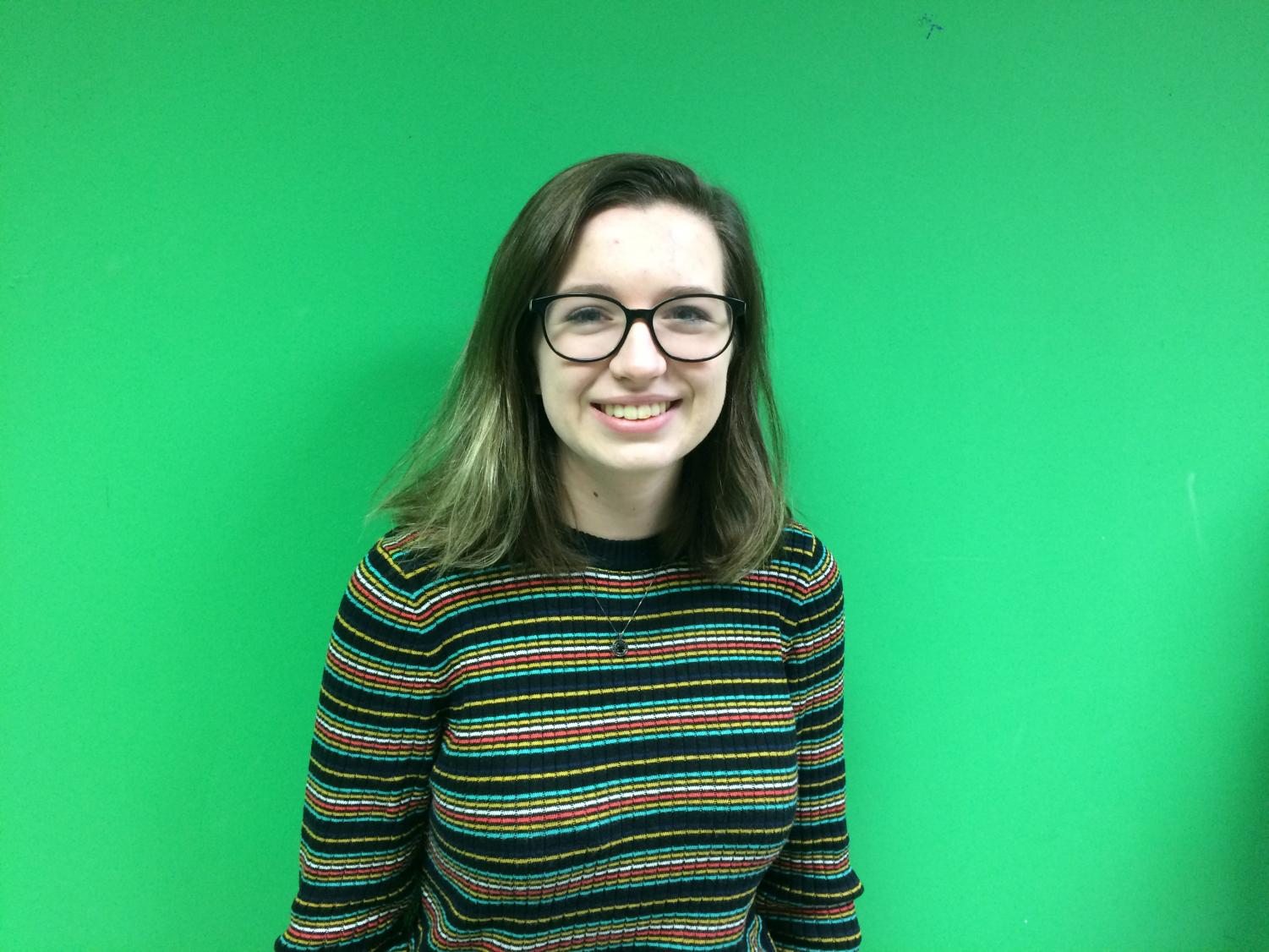 The weeks leading up to Christmas can be stressful as everyone hurries to find the perfect gift, and Liz is no exception. Every year she has to rise to the challenge of finding the best present for White Elephant, an annual game that involves her extensive family, with ages ranging from 4 to 70.
Ally McKeand, Senior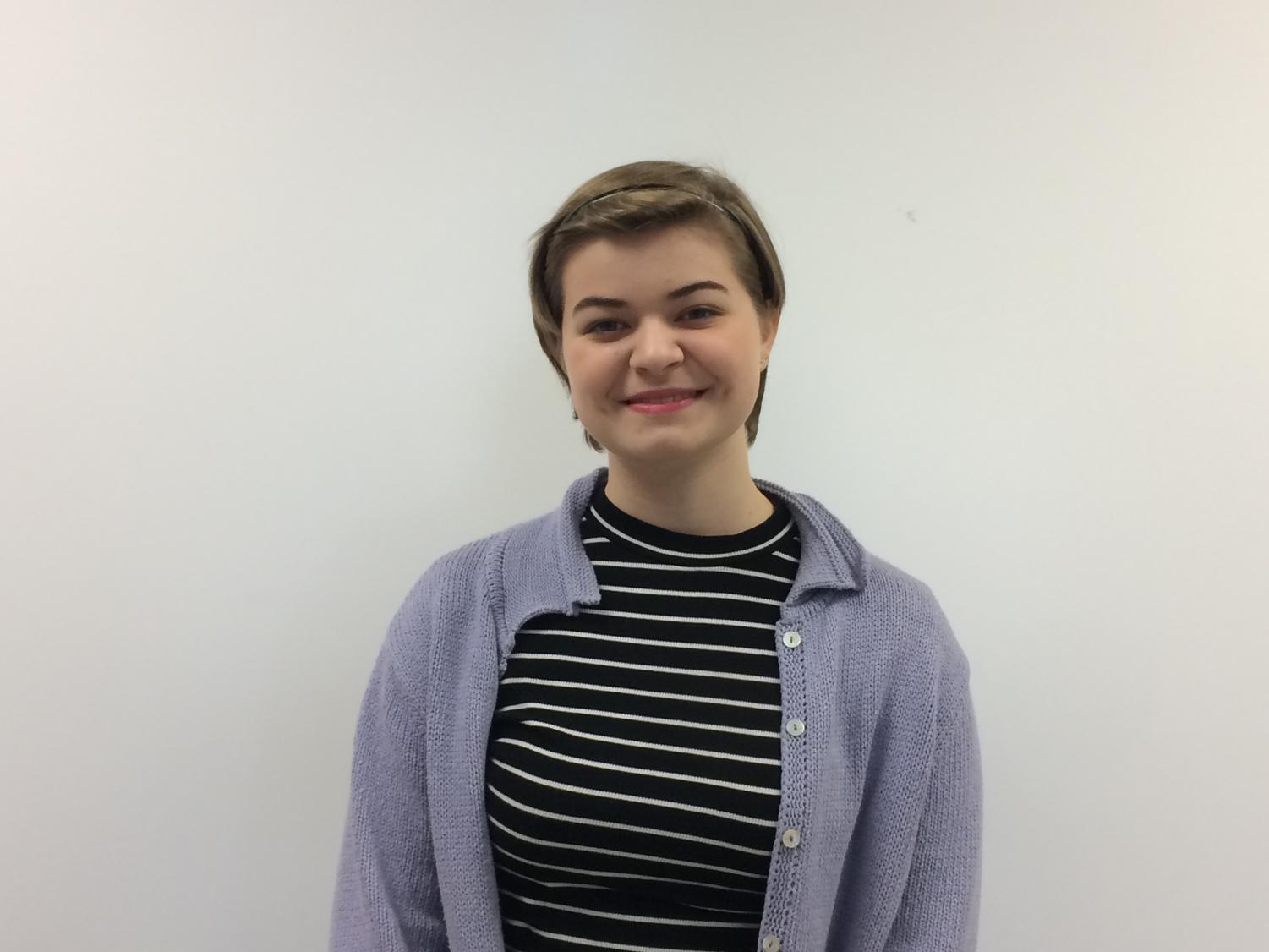 No one can say what exactly compels humans to spend hours hanging up lights to celebrate one day of the year, yet nevertheless, they are beautiful to look at. Ally goes every year with her family and friends to see the lights in the city, and always makes sure to get some delicious hot chocolate on the way.