4×4 Basketball Tournament Kicks Off Spring Break (VIDEO)
Hang on for a minute...we're trying to find some more stories you might like.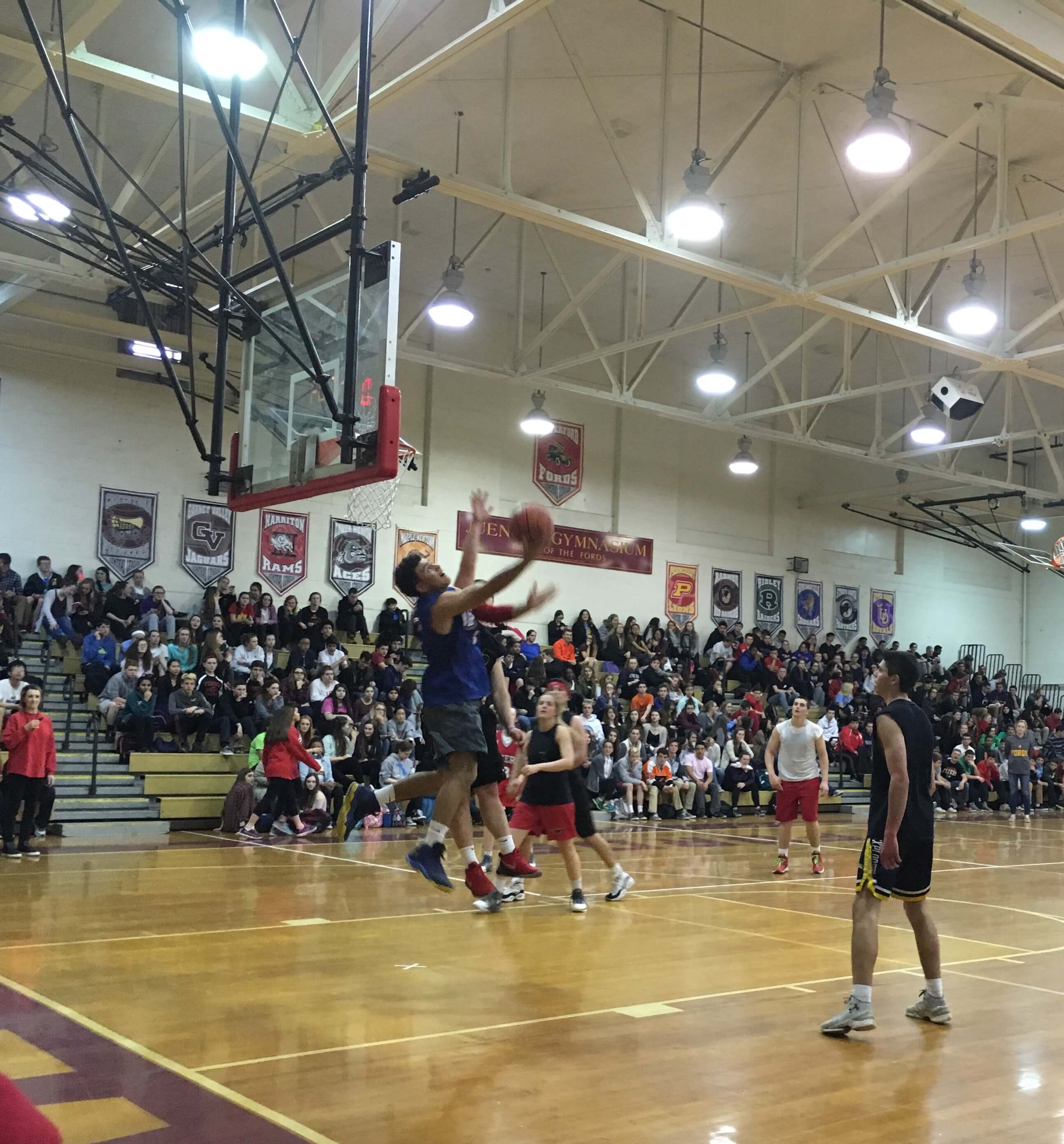 Students filled the auditorium to cheer on this year's participants in the 4×4 basketball tournament. The event took place during 4th block on Friday, April 7th and was hosted by the FANS club as well as the Class of 2018. The team of Trey Blair, Jack Farrell, Erin Kelly, and Steve Kelly took the prize in the end, and they were rewarded with medals and an array of gift cards.