Best Buddies Club encourages respect during Spread the Word to End 'the Word' Day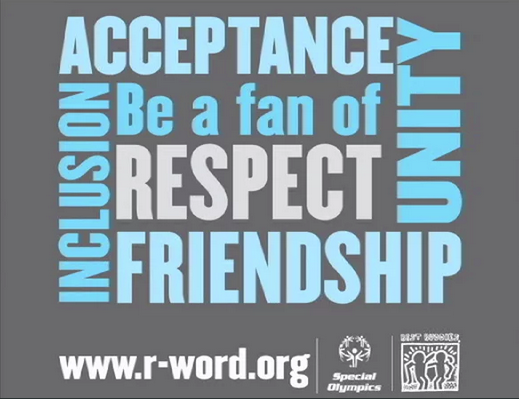 Fordian Staff
March 4, 2015
Hang on for a minute...we're trying to find some more stories you might like.
Best Buddies International, an organization that celebrates friendships with intellectually and developmentally disabled peers, marks March 4, 2015 as their day to pledge to stop the use of the R-word. Haverford High School's Best Buddies Club marked the special day by selling cupcakes and making students aware that respect begins with their own actions and words.
Pledge to end the use of the R-word and other language that excludes communities of people.