Halloween is more than just pumpkin-spice lattes, Hallmark movies, and Gilmore Girls. It's Halloween. It's haunted houses, trick-or-treating, and of course, costumes. With that said, here are my top five Halloween costumes from over the years. 
5. Pirates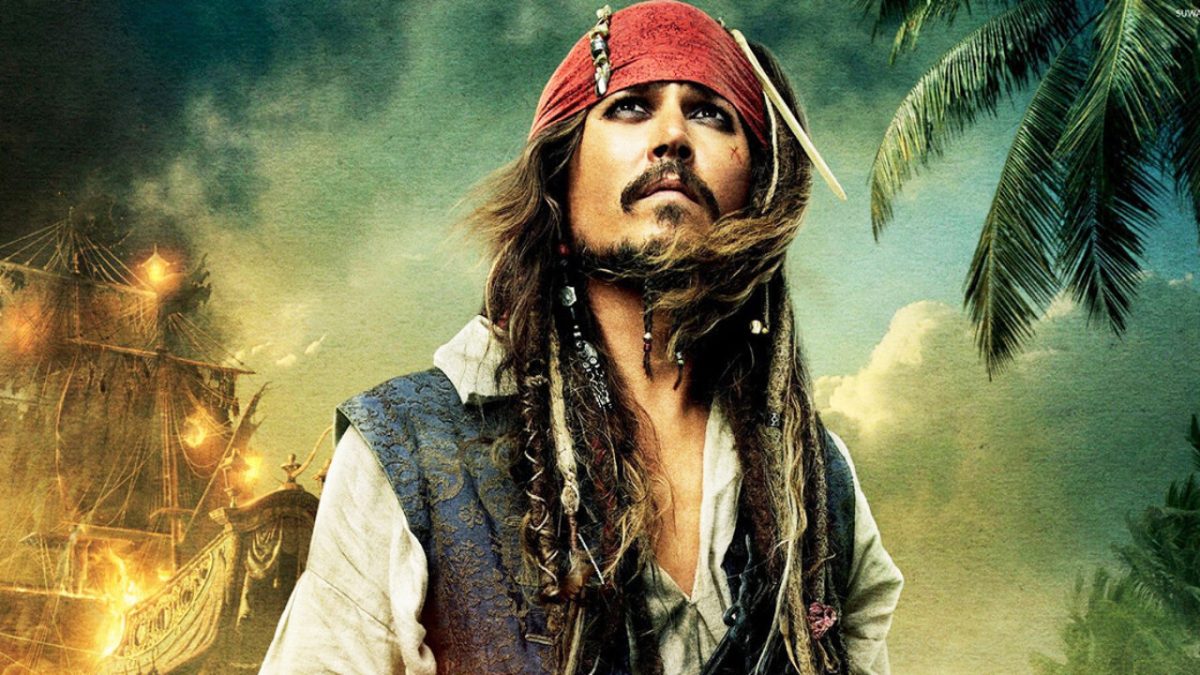 Though this costume may seem slightly basic at first glance, it easily climbs my ranks. There are so many ways to interpret such a costume. You could go for full Pirates of the Caribbean–Kiera Knightly and Johnny Depp–or even Disney's Captain Hook. Most pirate costumes feature a poofy, medieval-looking shirt or dress, many embellishments to represent stolen jewelry, the classic pirate's hat, and so much more. This is one of those costumes that is easily customizable, and it is for that reason that I love it so much. Additionally, this costume can be executed as an individual or in a group. It's about letting your imagination run wild. 
4. Mario and Luigi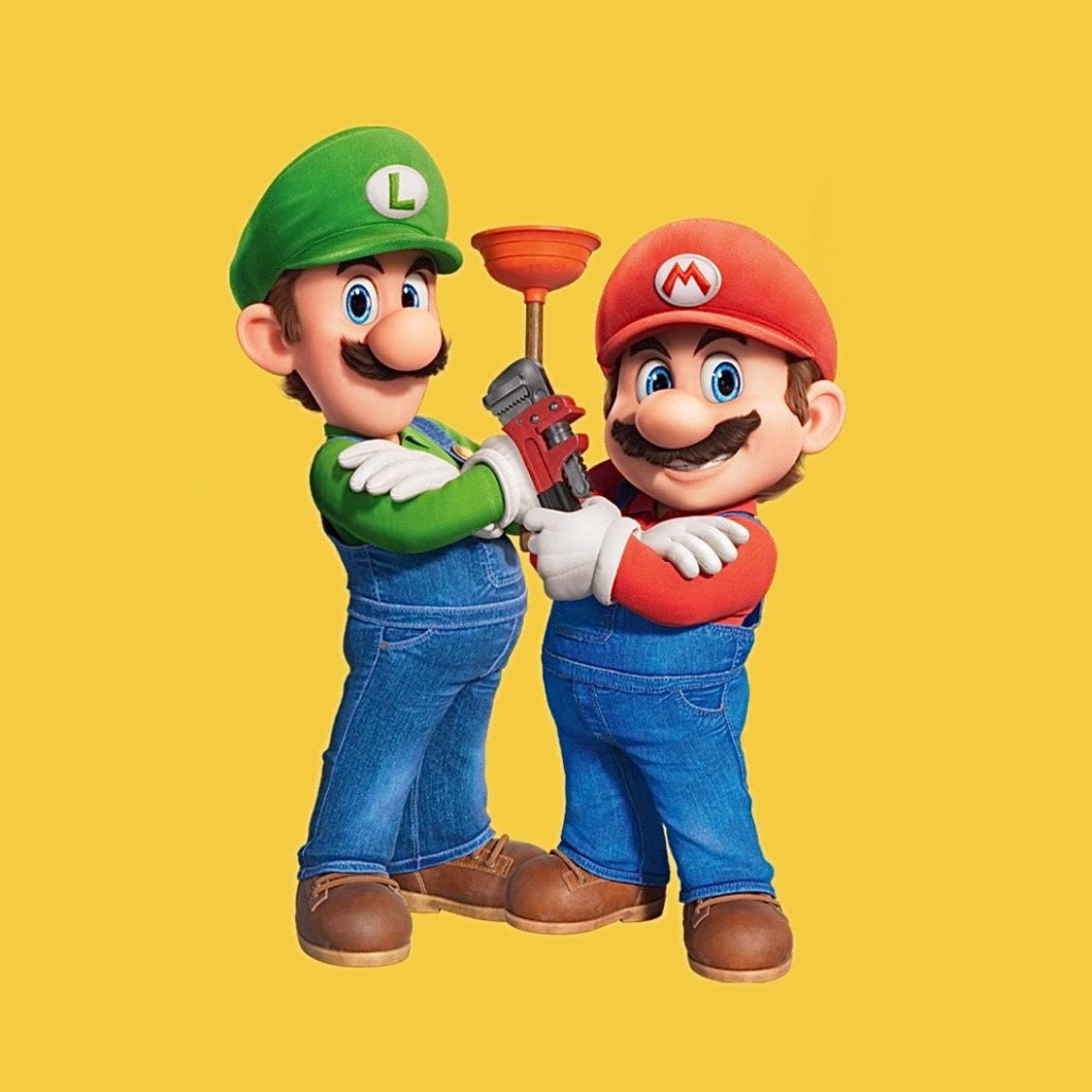 The famous overall-wearing, mustache-combing Nintendo brothers Mario and Luigi have been one of the most popular costumes since their first appearance in 1983. Mario and Luigi first appeared in Nintendos' Mario Bros., an arcade game that debuted in Japan.  Personally, I have dressed up as Mario and my friend as Luigi. It is truly an oldie but a goodie. Mario as a Halloween costume, featuring jeans, a red hat, and (hopefully) a mustache, is an instantly recognizable, true classic and complements the Luigi outfit–jeans, a green hat, and (again) a mustache–perfectly. It is simple, fun, and inexpensive. 
3. Anakin and Padme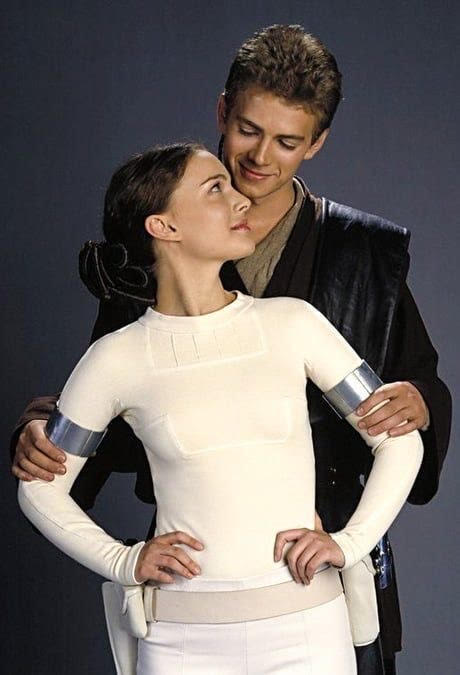 Love is in the air, even on the day of a scare. Star Wars' Anakin and Padme has been a popular couples costume since the release of The Attack of the Clones in 2002. One partner in the relationship would dress as Anakin Skywalker, the passionate Jedi of George Lucas' creation. Adorned with the classic Jedi robe and, usually, a lightsaber, Anakin's look as a Halloween costume has been a young Halloween-lover's favorite for two decades. The second person is outfitted as Padme Amidala, the young senator of her home planet, Naboo. Padme's Halloween costume is usually depicted as her dress from her time on Geonosis: an entirely white, streamlined, and regal look with a few silver embellishments, white boots, and a belt. Though Anakin and Padme are typically considered a couples costume, I can easily imagine a platonic duo rocking these outfits! Though the Sequels came out nearly a decade ago, I adore this costume…and yes, perhaps it's my Star Wars side talking, but all is fair in love, war, Halloween, and Star Wars. May the Force be with you. 
2. Barbie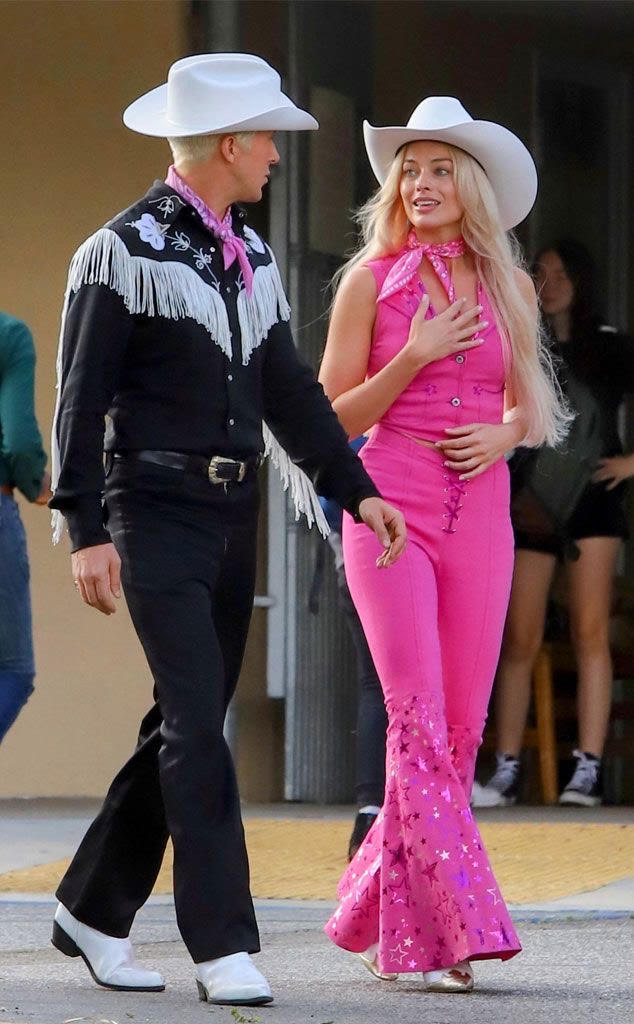 After the box office record-smashing release of Greta Gerwigs's Barbie, Barbie has enjoyed a marked resurgence as a Halloween costume. I have witnessed countless videos, posts, and chatter about Halloween costumes, and Barbie is certainly the talk of the town. The pink-perfection doll, played by Margot Robbie in the 2023 movie, has had its audience crazed over Barbie, even though it was released months ago. Margot Robbie's signature pink-cowgirl look from the movie, her 80's oriented roller-skater outfit, and of course, her classic plaid-pink dress have all been popularized in the last year. Even Ken, Barbie's love interest, has made an appearance, completing a sublime couples costume. Prior to the recent Barbie movie, Halloween costumes have long featured various iconic Barbies over the years, including the original bathing suit Barbie, astronaut Barbie, pilot Barbie, and dozens more. I enjoyed watching the Barbie movie as much as I enjoyed playing with Barbie dolls in my childhood, so there may be just a bit of bias in my tone when I list this as my second favorite Halloween costume of all time. 
1. Hocus Pocus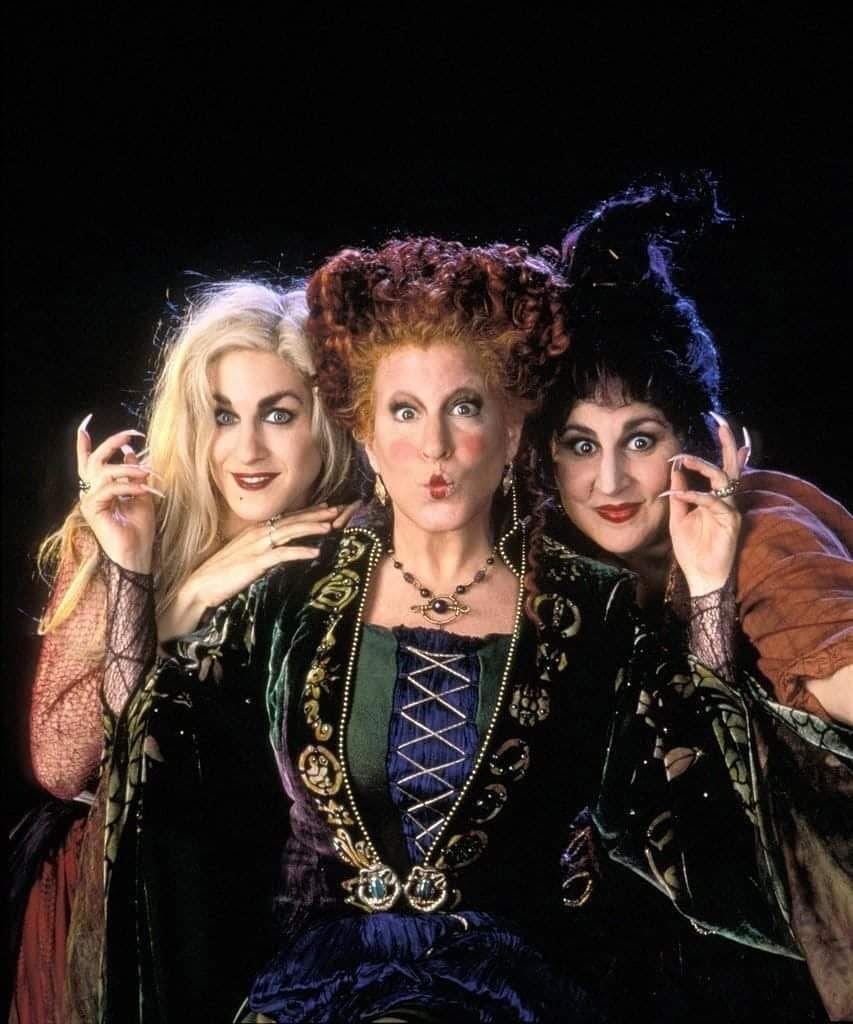 How could I end this list without including my favorite Sanderson sisters? Winifred, Sarah, and Mary, the three antagonists of Disney's Hocus Pocus, are by far my favorite Halloween costumes. Though they can be executed as individual costumes, they are perfect as a trio. Winifred, with her striking red hair and a green and blue color palette, is really the leader of the sisters. Sarah, with her blonde hair, smokey eyeshadow, and a red and green palette, is the comic relief presence we love and adore. Finally, Mary, with her raven black hair styled in the ideal cone and her red and brown palette, is my favorite of all the three. This costume is absolutely adorable for any sort of trio, related or not. Though I love all the costumes on this list dearly, I simply cannot put any above the Sanderson sisters! 
As Halloween approaches, the question lingers: What are you going to be for Halloween? All Halloween costumes are amazing, but if yours makes it on this list then…you definitely have my approval. Always remember, you're never too old for trick-or-treating or playing dress-up.