Building Our Platform: How Off The Script Films Came To Be
Staying at school until 10 p.m. Trying to cram in homework during homeroom. Attending three club meetings on the same day. This was what life was like for me until the pandemic hit. I went from having no time to breathe to doing absolutely nothing at all. The whole world shut down. At first, it was nice getting a break from my busy life, but soon enough, the days began to melt into each other. The concept of time slowly began to escape my brain. Every day was the same, and it drove me insane. Fortunately, I wasn't alone. 
Nate Drew, a junior at Haverford, reached out to me. I had previously asked him if he wanted to participate in the creation of a filmmakers club, but due to school shutting down, not much could be done. So, he came up with an idea; he suggested that we make our very own website based around filmmaking and cinema. 
Making websites is now easier than ever. Many resources are available to anyone with internet access. Still, this proved to be a harder challenge than expected. We moved host sites three times before finally settling on one. Even then, more problems arose with trying to figure out the mechanics of making a website look professional. On top of that, we needed to create a name for ourselves. It felt overwhelming at first, especially considering that neither of us had done anything like this before. But eventually, we started to polish our project, and we got ready to release it to the world.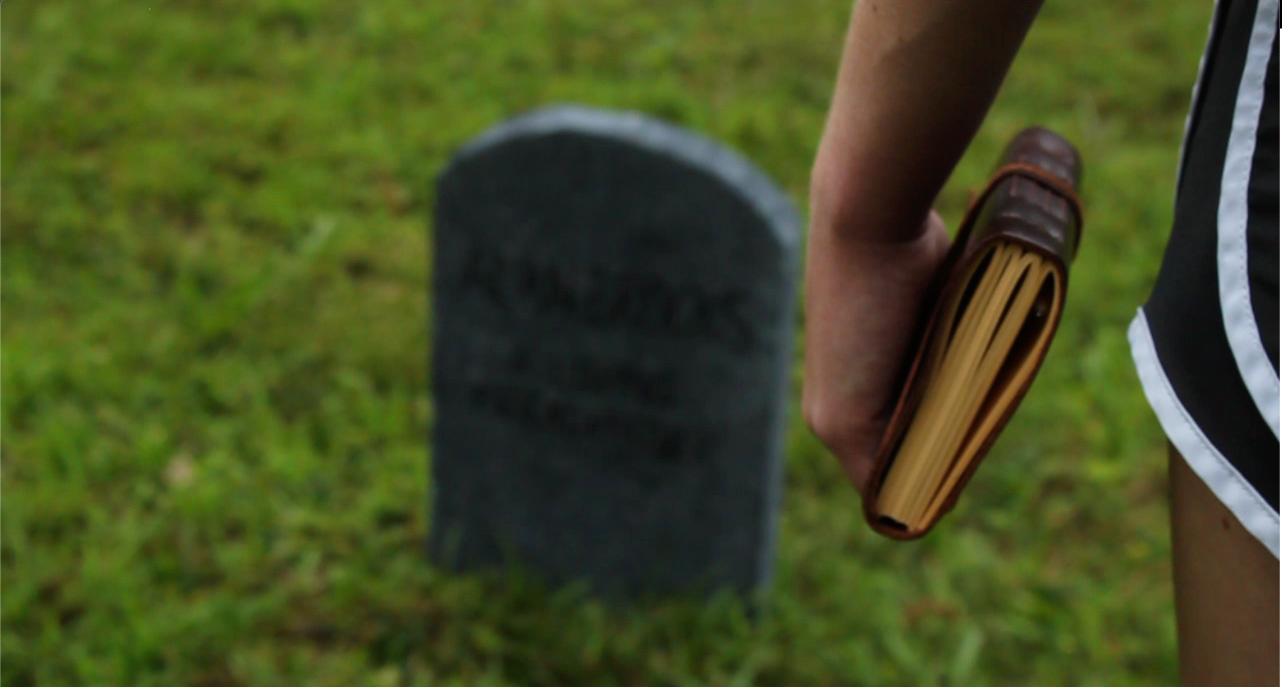 Thus, two bored teenagers had founded Off The Script Films, a project dedicated to building a worldwide filmmaking community. Our mission was to help talented indie filmmakers by promoting their work and providing support. We strove to offer opportunities to all while continuing to produce our own content. Although we had made a website, what was next? We needed to attract viewers and connect with more people. Thankfully, social media was on our side. Nate went to various social media platforms asking people if they were interested in submitting short films to our website. I started an Instagram account under our website's name. Slowly but surely we built an audience. More and more people began to submit their films to us. Emma Krewson, a former Haverford student, joined the team to manage all of our social media platforms. Her hard work paid off; now, we have hundreds of followers across multiple social media sites as well as great content being published almost daily. After two months, our site had reached thousands of visits and received film submissions from countries all over the world.
We also started to branch out and create our own projects. We had always been producing media in different forms such as blogs and weekly movie recommendations. Now, however, we are creating our very own short film, titled New Chapters. 
It has been great promoting other people's work as well as our own, and I am so grateful to have been given an opportunity where I can work on something I am truly passionate about. We are very thankful that we have the resources to create something like this during such an unsettling and unusual time, but as we always say, some of the best things in life happen "Off The Script."
For more information, visit www.offthescriptfilms.org.