A Compilation of Works from Tom's Limerick Circle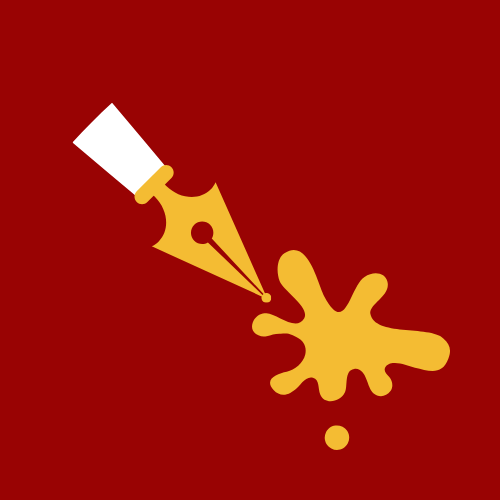 A Foreword by Circle Arbiter Thomas Barnes:
Inspired by the sensational NPR Saturday morning radio show Wait Wait…Don't Tell Me in the end of my junior year, I created a limerick circle with my close friends for us to banter about our daily struggles and interests through the mediums of rhythms and rhymes.  For about one week, members would post updates about their classes, their interactions, their struggles, and their unique experiences both inside and outside of school. The Circle was short-lived but infinitely superior to all other poetic gaggles. In honor of the many gems posted within the circle, I submit to you a few of the finest, most interesting limericks from the Circle's tenure. Sit back, relax, and prepare yourself for the capital humor, slant schemes, vibrant jargon, and satisfying rhythms.
Life is often grim;
Filled with bogus, frustrating kin;
So we like to laugh;
By sharing stories, quips, and quaffs
All in the form of good ole' limerines (limericks)
I'm supposed to be sitting in college;
Out here, acquiring knowledge;
But striking I'm trying;
Mother Nature is dying;
Climate change we must acknowledge.
~Maddy McAlexander, Climate Changes
exiled, shunned, banished, rejected;
dismissed from the group, feeling dejected;
"read the rules," said tom,;
"if you don't post, you're gone.";
but, alas, i am back, resurrected!
~Grazia Larosa, I was Kicked Out of the Group
Outside it is windy and cold;
and homework gets boring and old;
so I sit in the shower;
passing at least half an hour;
doing nothing, "wasting water," I've been told;
~Maddy McAlexander, The Water Bill
I always feel like I'm hiding;
What I love causes quite a binding;
Upon disclosure;
Unwanted exposure;
I love rice pudding! Surprising?
~Thomas Barnes, An Ode to Kozy Shack
Sutton Foster as Star to Be;
Oh, how watching her brings me glee;
Sutton sings the whole scale;
Those high notes she can wail;
Sutton's belting brings comfort to me!
~Jack O'Leary, Queen Sutton
At Zumba I dance twice a week;
Among 50 middle-aged women is me;
As we twerk and chant;
Cha-cha, lindy, (most can't);
Marielle keeps us young and sexy.
~Thomas Barnes, Zumba Let's Go!
I visited my grandfather today;
He's doing better and has much to say;
I brought up third parties;
He snarled, "Oh Tommy…";
"If you're a communist, hell is on the way".
~Thomas Barnes, Grandfather's Wisdom
I used to be smart- just the brightest;
Now I'm dimmer than seafloor detritus;
I went to the nurse;
She told me the worst;
I was diagnosed with senioritis.
~Dylan Hincka, Duodecimus Gradus Languorem
Oh yes I LOVE Powerschool;
It's a phenomenal, groundbreaking tool;
Absent a day;
maybe more- who could say?
Two hundred thousand new zeros: Oh… cool.
~Dylan Hinkca, Powerschool
I'm Abigail, some call me "Scab";
And the fact that I'm in this is fab!
So it pains me to say;
That I must now away;
To complete all my Spanish vocab.
~Abigail Kesselman, A Fleeting Introduction